Our History
Founded in 1976, the Minnesota Nonpublic School Accrediting Association (MNSAA) is the largest accrediting association for nonpublic schools in the State of Minnesota with over 170 member schools ranging from preschool through grade 12.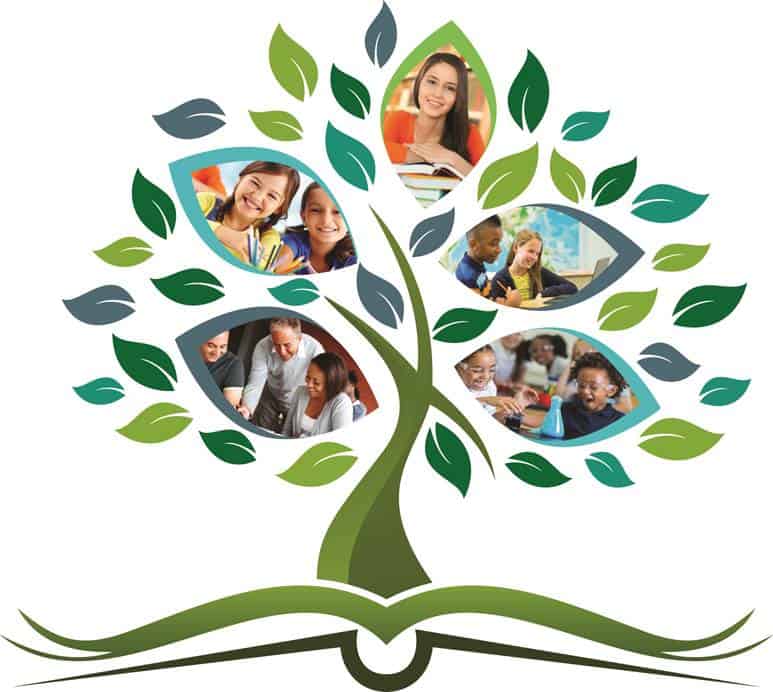 MNSAA is recognized as a bona fide accrediting association within our State. MNSAA is nationally recognized through the National Federation of Nonpublic State School Accrediting Associations (NFNSSAA). MNSAA accredited schools are approved by the U. S. Immigration and Customs Enforcement (ICE) for the Student Exchange Visitor Service (SEVIS).
MNSAA serves faith-based and independent schools. Established as a secular entity, MNSAA accreditation is open to candidacy from nonprofit elementary and secondary nonpublic schools operating in Minnesota that have been in existence for a minimum of two years. A nonpublic school is defined as a privately controlled organization wherein a resident may legally fulfill the Minnesota compulsory instruction law. The school may consist of one or more buildings. Home schools are excluded.
MNSAA accredits institutions that have a unified mission supported by a local governing authority and led by qualified administrators. Students in our accredited schools are taught by qualified teachers who are guided by a clearly defined, student-focused curriculum. MNSAA schools comply with state and federal guidelines for health and safety.